Achieve the Best of You
Optimize Your Time with Workouts that have a Purpose… To Reach Your Goals
The Full Fitness Approach
Our coaching program includes an amazing fitness program, nutrition plan and support system, designed to get you fit and healthy!

60 minute assessment which covers Health History, Postural & ROM Exam, Inbody Body Comp Measurements. It' a very thorough assessment to gather the data necessary to write up a workout program


Personalized Nutritional Guidlines
Certified Trainer and Health Coach
"One of my greatest joys is to see people get healthier, to help them exceed their expectations and actualize their goals. All while realizing that exercise is fun".
Jason is able to offer comprehensive lifestyle plans based on personal goals and needs. He incorporates in-depth health and exercise evaluations, functional training, strength training, nutrition coaching, injury rehabilitation and more to produce dramatic results for each individual client.
We believe knowledge is key and getting the correct information is important
Weight lifting exercises you can do at home
Clean eating recipes and tips
Strength Training
Periodized Strength Protocols executed at your highest potential to feel stronger, more confident, more energy.  Simply feeling and achieving the best version of you.
Our coaching program is for everyone.
"I was blown away by the meal plan. It was definitely cheat eating at its finest.""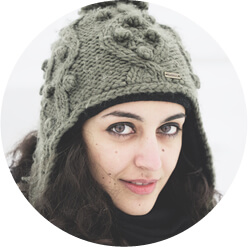 "My body had never been in better shape than when I trained with you."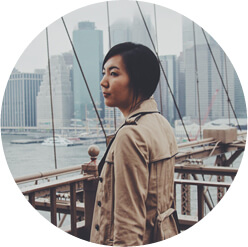 "Your online videos have inspired me to make a change for the better!"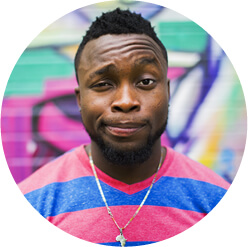 Bookkeeper, Self Employed
Challenge Yourself to Make the Change
Transform who you are.... to... who you want to be