ProActive Strength Training
Highly Certified Trainers, Quality Equipment, and a Passion for Health
"One of my greatest joys is to see people get healthier, to help them exceed their expectations and actualize their goals. All while realizing that exercising maybe challenging… they feel so much better afterwards".
Core competency of trainers. When you walk in to ProActive Strength you know you are going to get set up with a highly certified trainer and/or a trainer with many years of experience. Each year the trainers take a new certification or ProActive Strength hosts a seminar so the trainers can share the knowledge they have learned. We strive for excellence to incorporate the best training methods to differentiate ourselves from other personal training facilities and commercial gym trainers.
Personal Training is a big investment for most people. We understand that. That is why I started ProActive Strength Training. To have a team of trainers that want to learn more to give their clients the best training experience possible. Trainers who are passionate about the health industry and their client's success. A state of the art facility with a personal touch to want to workout hard and feel comfortable doing it.
There are no memberships, there is no pressure for sells and there is no competition amongst trainers. We work together as a team; we speak the same language to our clients on how to do the exercises and methods of training. Each program is individualized. We make personal training Personal… we thrive to make the best version of you.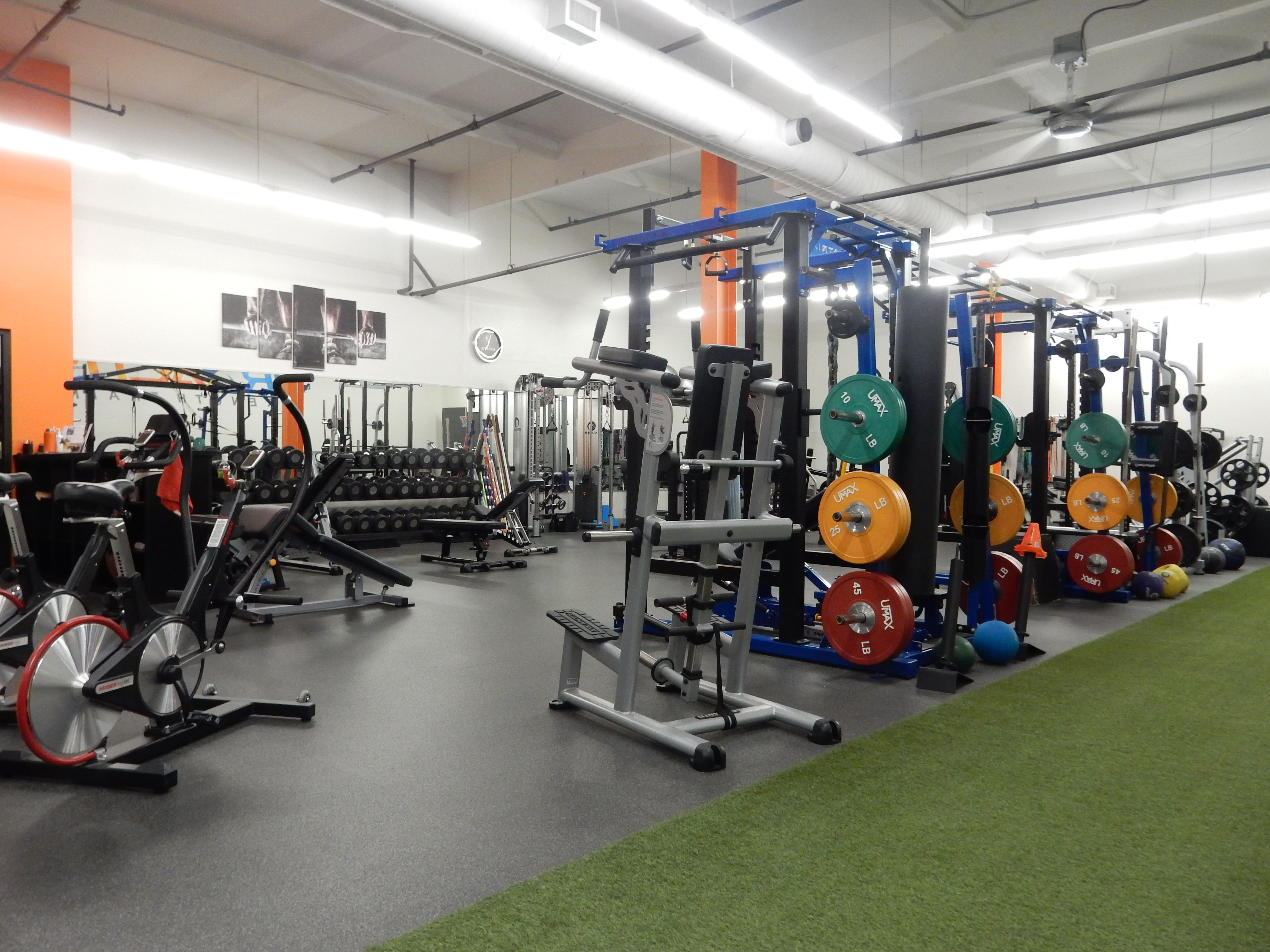 With over 14 years of private training experience, Jason can help you get into shape, reduce body fat increase core strength, and make a total lifestyle change
Strength + Stability + Power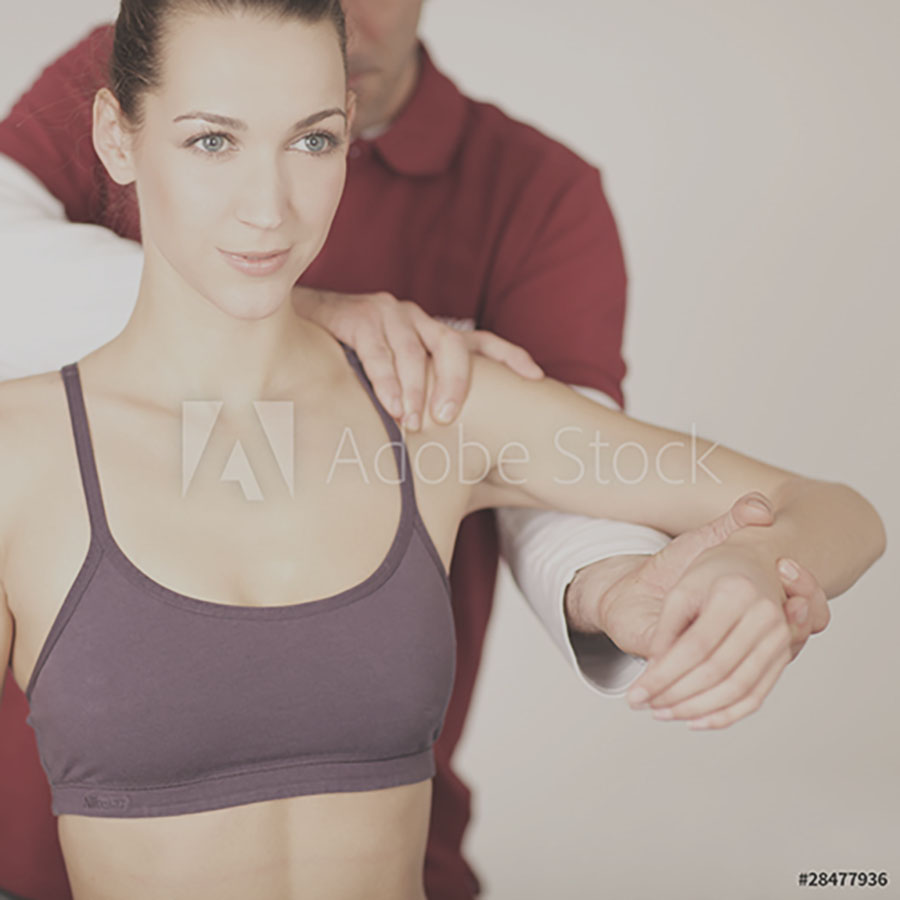 Pre + Post Rehabilitation Strengthening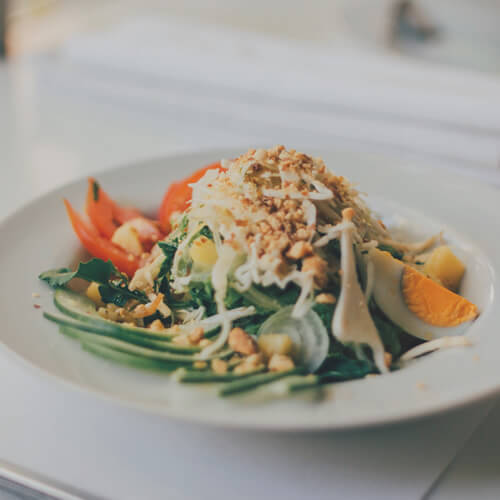 Meal Plans + Recipes + Support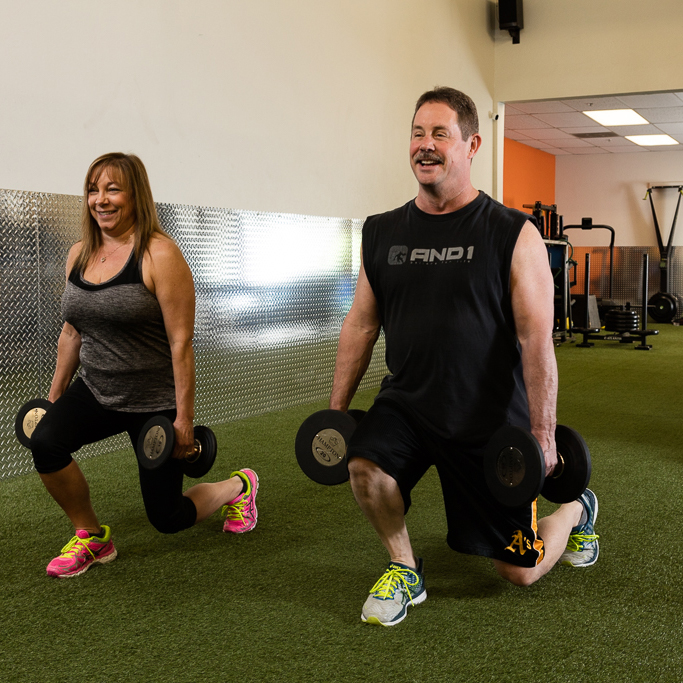 Personalized Self Training Workout Program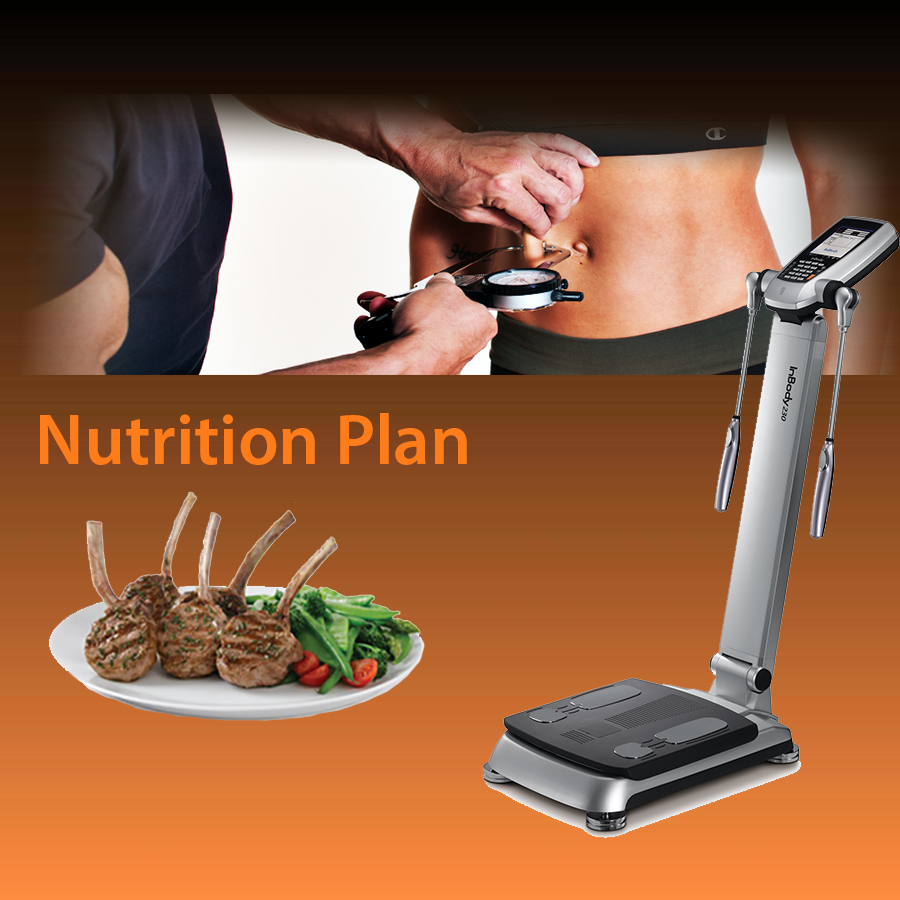 Body Comp and Overall Health
BioSig Calipers + Inbody Measurement + Nutrition
Challenge Yourself to Make the Change
Transform who you are…. to… who you want to be