ProActive Strength Training
No Excuses, Take The Challenge For You!
ProActive Strength Training's    BE… ALL IN! Challenge
Starting January 28th
YOUR COMMITMENT
MINIMAL 2 TRAINING SESSIONS PER WEEK @ PST (either Private 1:1, Semi-Private 2:1, or Group Training 3:1)
SIGN-UP COST; Individual $150,  Couple $250
16 WEEKS  OF FULL COMMITMENT TO YOURSELF
MONTHLY INBODY MEASUREMENTS
WEARING MyZone Belt, $100 Purchase if you don't have one
MINIMAL OF 5 HOURS OF TOTAL TRAINING PER WEEK
WHATS INCLUDED
INTENSIVE 5 PHASE PLAN – That can be modified to your needs

WEEKLY WORKOUT PLAN, including Weight Routines & Cardio Routines
NUTRITIONAL GUIDELINE – Weekly meal plan option
SUPPLEMENT PROTOCOL RECOMMENDATION

MONTHLY INTRA COMPETITION – each month there will be a winner
PROFESSIONAL PHOTO SHOOT – Professional Pictures of you at the end (optional), but a cool experience to look back at.  Andrew is awesome, he makes you feel comfortable… you will be glad you did it!
T-SHIRT – Wear it proudly for finishing the challenge
Winner earns $500… plus will be picking a winner each month that will receive a prize
ACCOUNTABILITY DETAILS
MONTHLY GOAL SETTING / SUSTAINABILITY CHECK UP – Meet with Kelley face to face or on the phone for 15 mins to cover your goals, evaluate your progress and establish a new set of goals for the month. This will be a major part of your success.  Kelley will give you the tools you need to pave the path to success by giving you quantifiable goals and teaching adaptive tools  for day to day challenges that will help keep your mind strong 

TRACKING YOUR WEEKLY TRAINING HOURS – using MyZone to track your hours

Sustained accountability is our main driver as you make the sacrifices for change during the challenge, we want those sacrifices to become your new status quo… making Living Your Best Life that much easier 
With each challenge we learn more about our clients and what they need to achieve their goals.  What doesn't challenge you… doesn't change you.  As a business, the challenges have created a positive vibe; as a trainer, the challenges bring enjoyment for what we do; for the clients, the challenges have created awareness for their potential.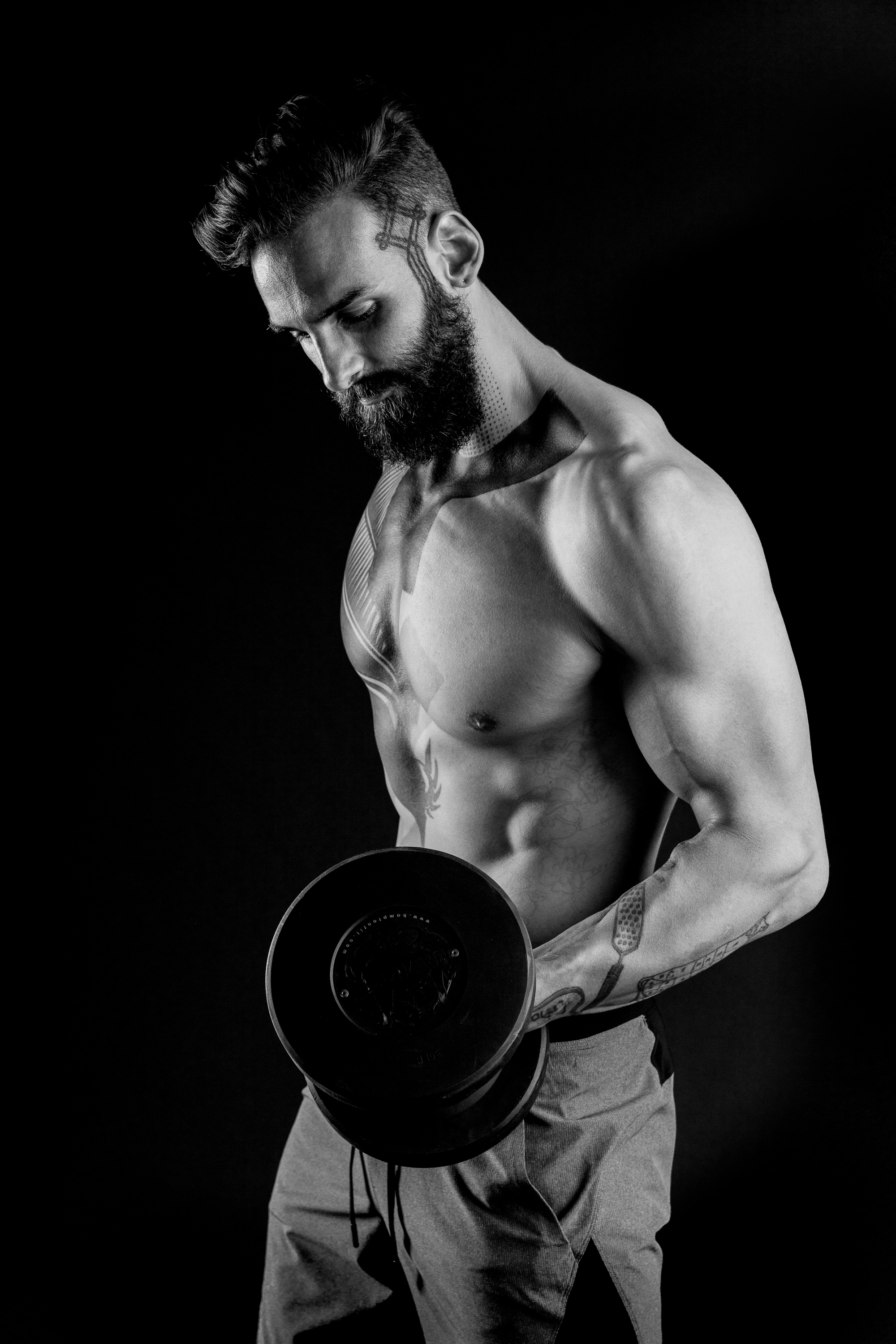 AG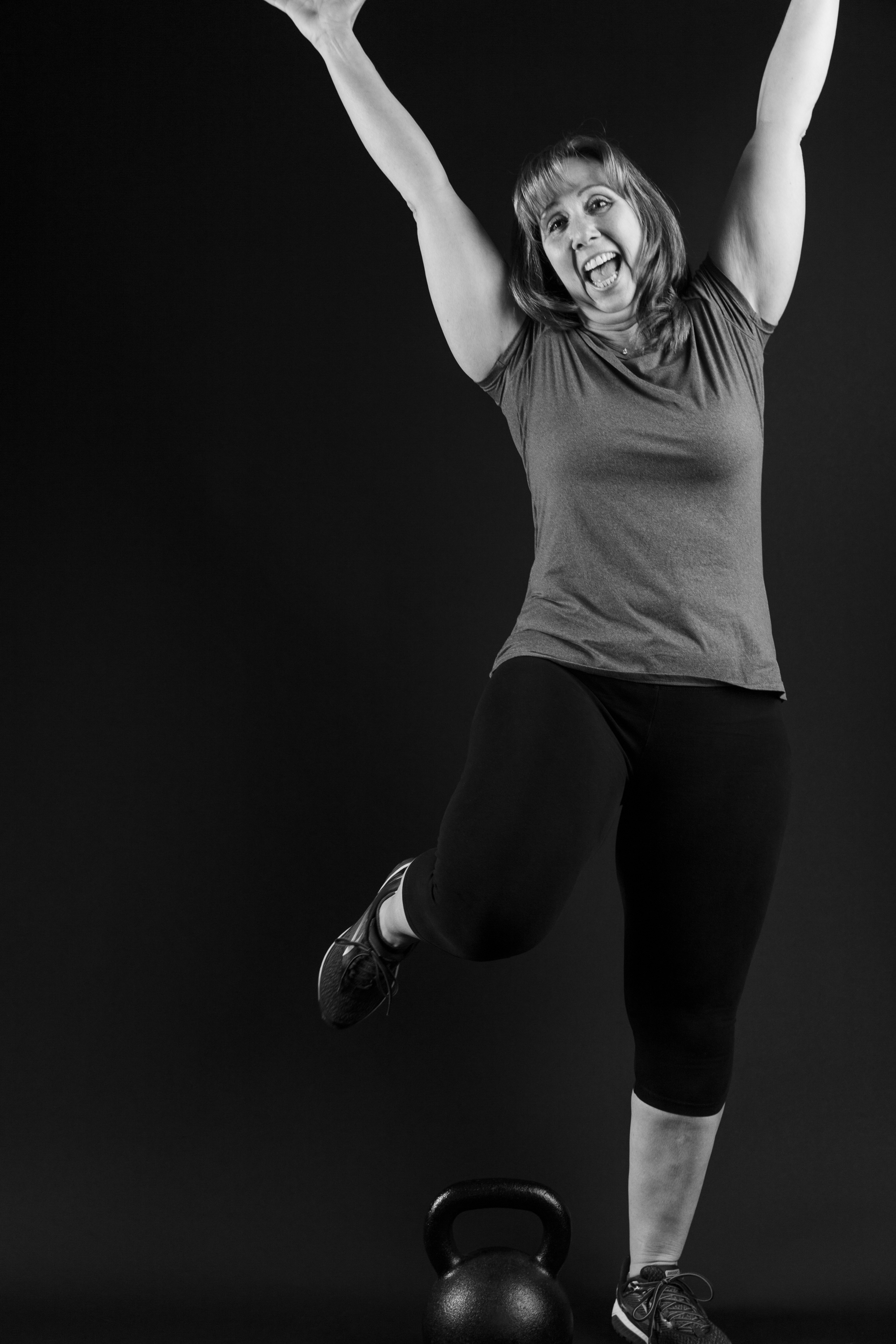 LH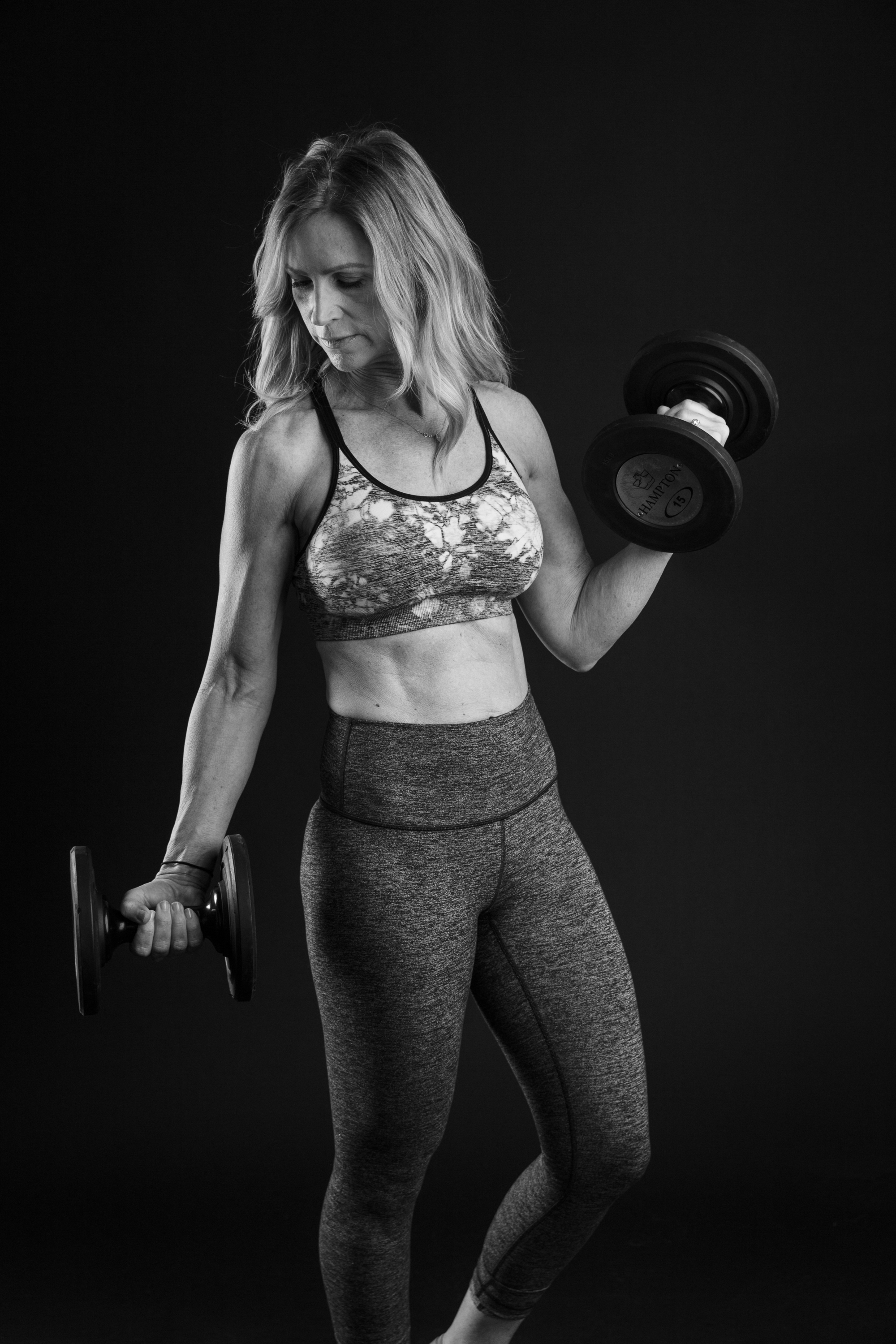 TJ
MM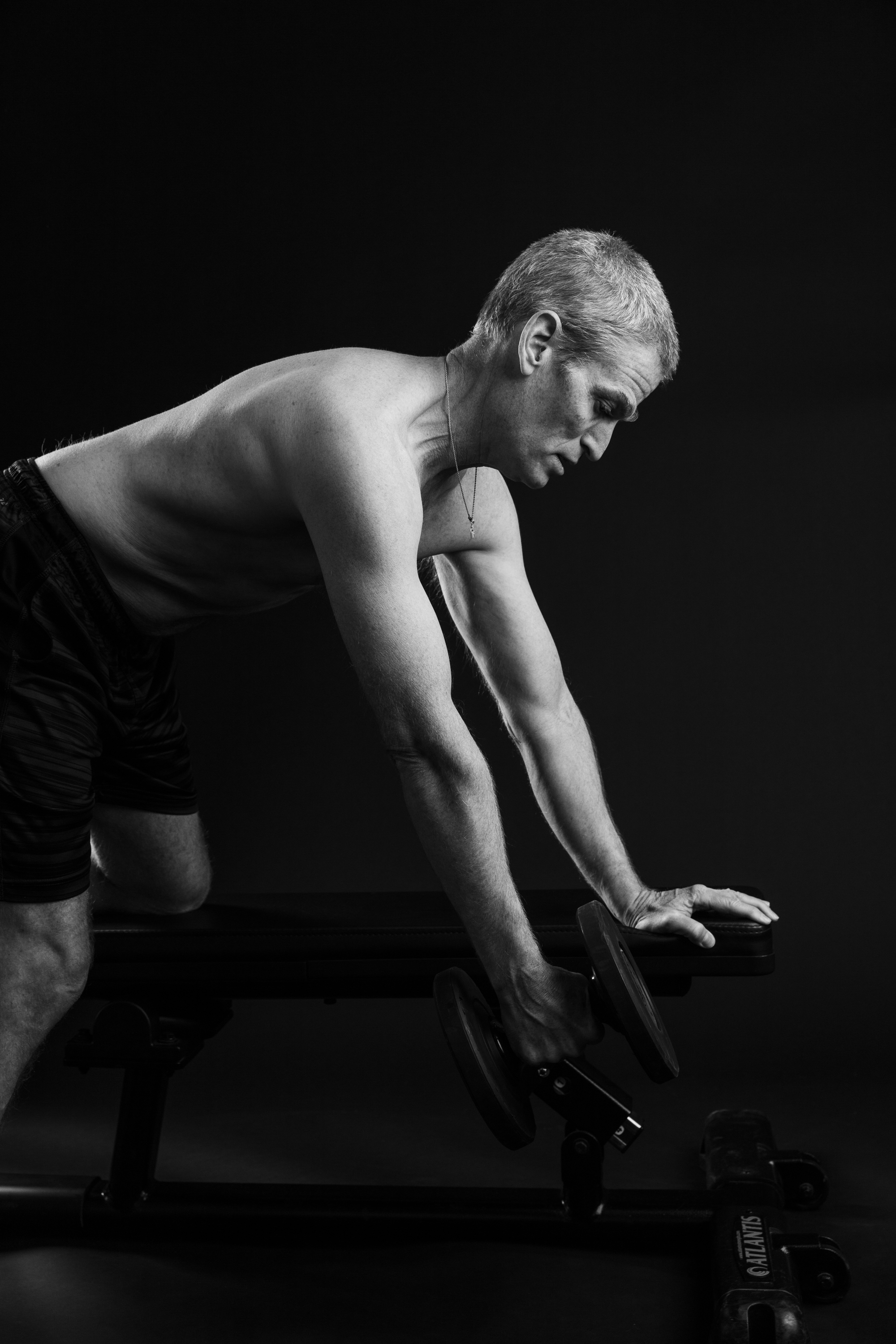 MM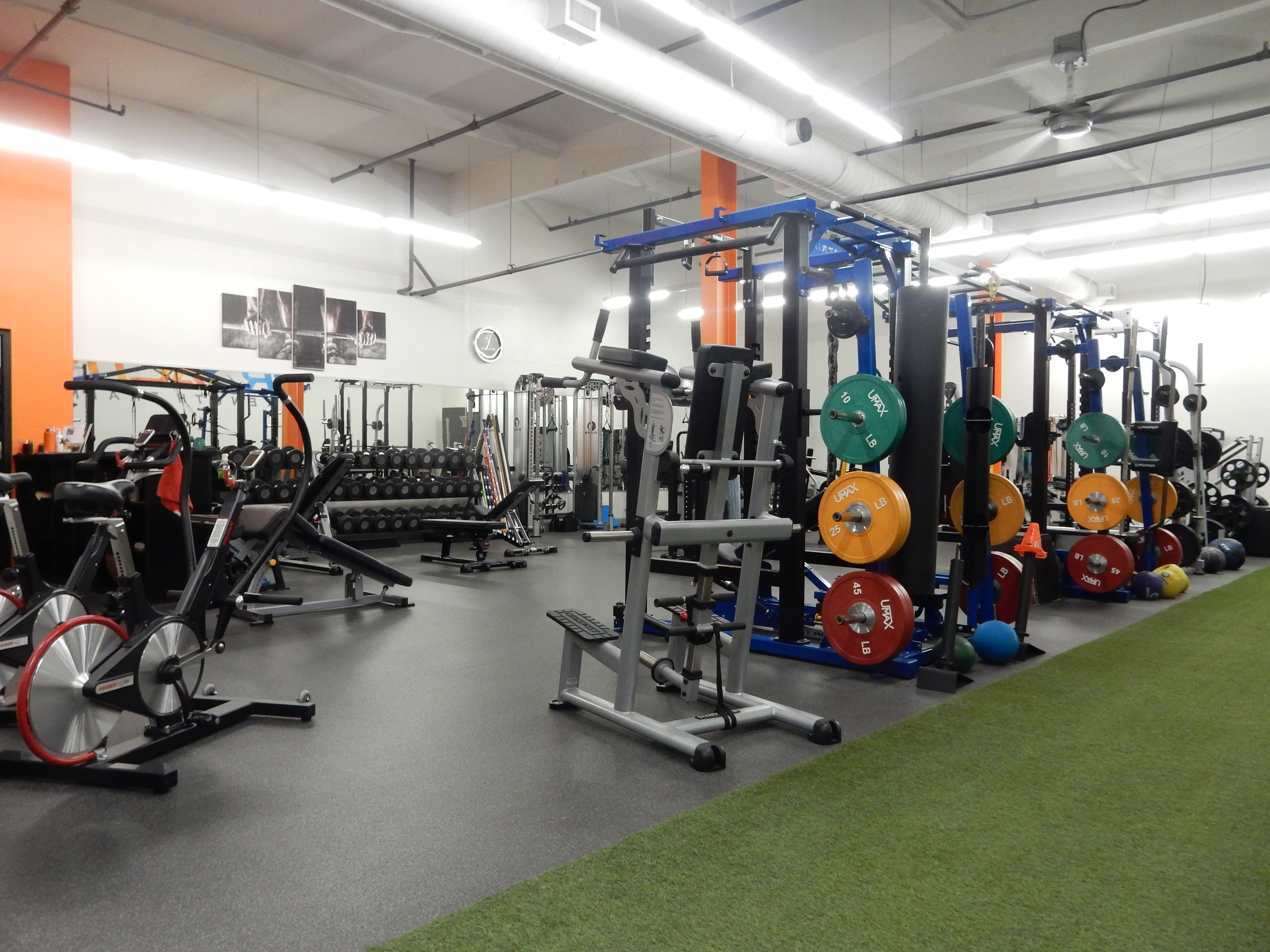 Challenge Yourself to Make the Change
Transform who you are…. to… who you want to be